What has changed in the rules of domains registration from the 1st of March?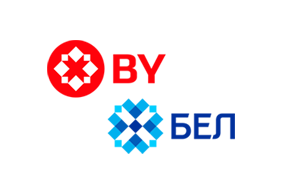 More secure procedure of delegation of rights for the domains and additional guarantee of their succession rights are the main changes in the Instruction on the domains .BY and .БЕЛ registration , that were published at the end of the year and came into force from the 1st of March.
What should owners of the domains keep in mind?
Changing the owner of the domain except the traditional application one should conclude the agreement of delegation of rights (concession) with the person, receiving the domain.
Domains in ccTLDs .BY and .БЕЛ are now can be inherited. Assignee needs to address to the registrar for receiving further instructions.
Domains that took part in the charitable auction, but did not receive any bid can be bought quicker. Earlier these domains should have taken part in the second auction, while now they will be released for open registration.
The Instruction on the domains .BY and .БЕЛ registration